Cities comprise of many types of outdoor spaces, each with their distinct soundscape. These soundscapes contribute to the quality of those spaces, and eventually identify cities and communities. Over the past decades, awareness of the transience and the heritage value of urban soundscapes has risen, and more and more efforts are spent to record and catalog urban soundscapes for research and posterity. In this light, soundscape data collection methods have even become a subject of standardization efforts within the ISO 12913 series of standards.
Ambient sounds evoke thoughts and emotions, may have associated meanings, influence moods or steer behaviour, and impact upon the ease of communication, as well as upon comfort and health. Urban outdoor spaces that have a fitting soundscape therefore contribute to the well-being of inhabitants and visitors.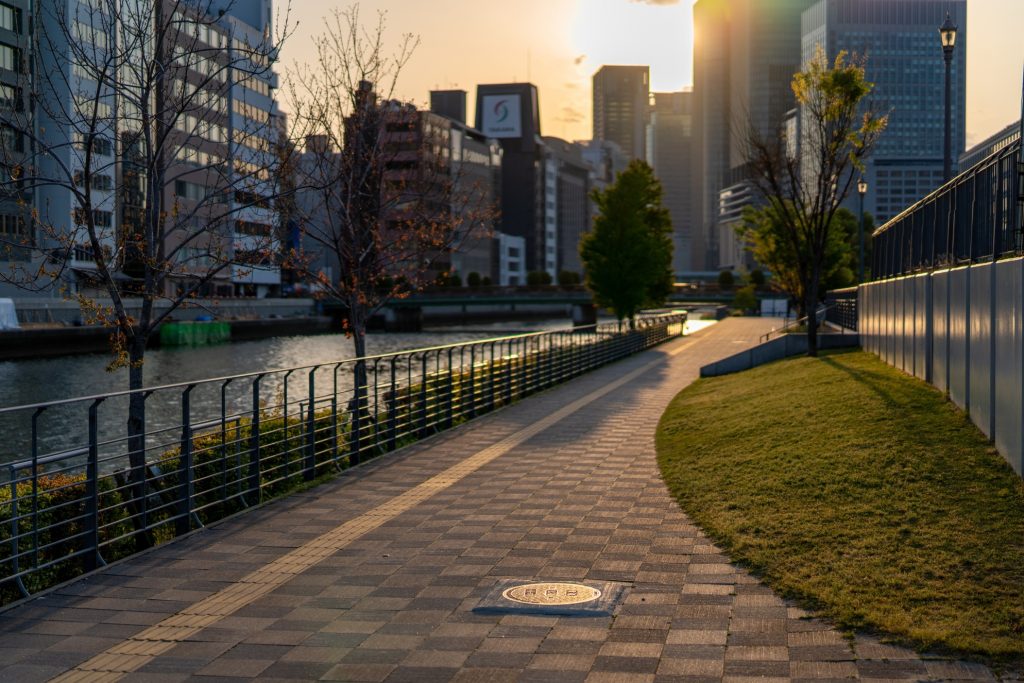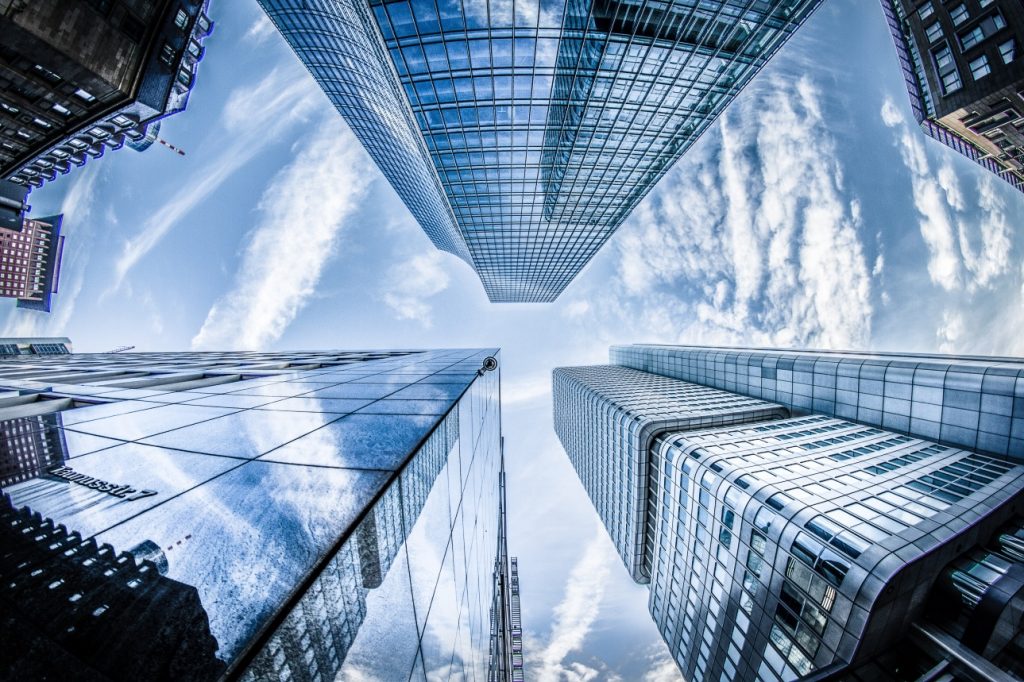 The challenge of designing urban acoustic environments has attracted sporadic attention since long. During the past decade, research interest in this field has risen considerably, driven by the advent of realistic and affordable immersive audio-visual reproduction systems, and backed by increasingly efficient and realistic acoustic simulation and auralization models. However, architects and designers still commonly work by example.
A main goal of the Urban Soundscapes of the World project is to create a reference database of examples of urban acoustic environments, consisting of high-quality immersive audiovisual recordings (360-degree video and spatial audio), in adherence to ISO 12913-2. Ultimately, this database may set the scope for immersive recording and reproducing urban acoustic environments with soundscape in mind.